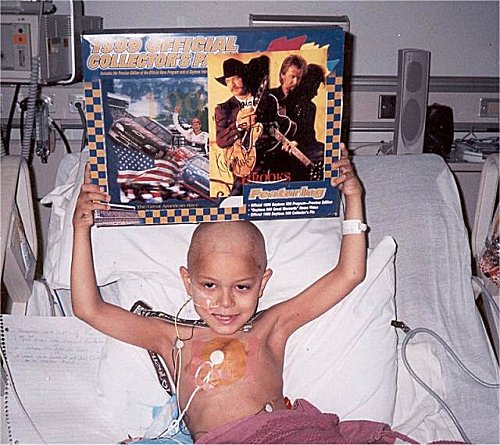 If you can please help by donating to this venture. Click the Pay Pal Button. You do not need a Pay Pal account to donate, there is an option that allows you to use your credit card in a secure Paypal transaction. I hope I can raise enough to have the PS4 in the hands of the veteran by Christmas. Use the paypal button that is located to the left.  The goal is $500 which would allow me to buy a PS4 bundled system   Video game systems provide the excitement for a soldier that went from service to disability and might not be able to fill that need. I know how it feels to go from being active and running around with your hair on "fire" to being confined in your room and when I got my video games  made those days where all I could do is sit in a chair better. I have talked to veterans and they love the ability to go online and join a team and go on raids with their friends and fellow warfighters. Whether it be a wargame, or a racing game or having fun with the family playing family games or watching movies. If I could come up with enough on my own to buy a one for a disabled Veteran I would. What ever I can scrape up myself come Christmas I will.  UPDATE:  I only recieved $60.00 in donations but I did anticipate this so I was only able to purchase one system on my credit card. The donations did pay for some accesories including a turtle beach stereo gaming headset.

Kid's Cancer Tree PS4 Drive for a Veteran.

I was able to happily supply a PS4 to a disabled veteran.

Hello and welcome to the Kids Cancer Tree Toy drive page. This year I am going to try to scrounge up enough money to buy a Playstation 4 along with some games and Playstation Plus membership card and assemble this bundle and donate it to a disabled Veteran. This is a personal effort and so is not a tax deductible venture related to any big charity drive. Anything you can come up with to help. If you have any Playstation 4 games

you want to donate email me and I can include them in the bundle.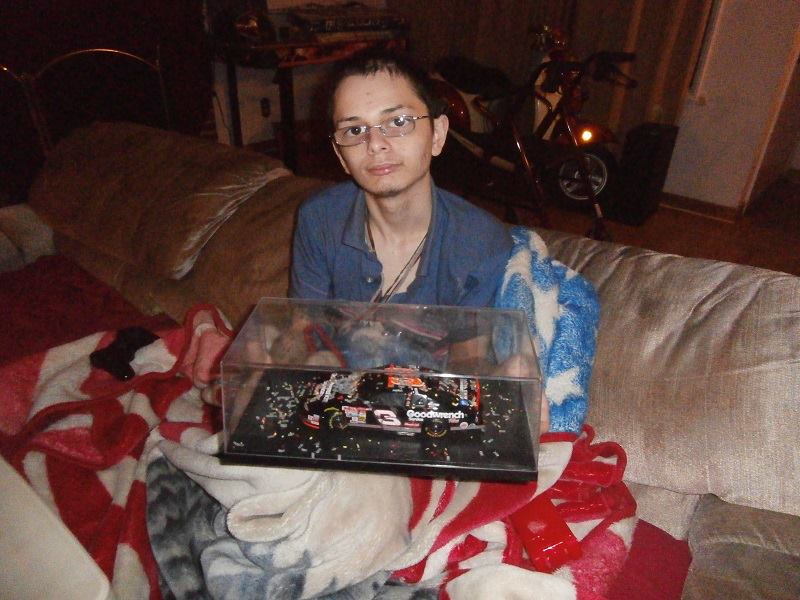 Any questions please email me or if you want to send me old PS4 games or a PS4 Bundle or accesories email me at USSGOBLiN@yahoo.com, thank you and Merry Christmas. Please not this is a seperate venture than the regular cancer fundraiser.

2015 Ring Of Honor recipient  William Powell, U.S. Army Disabled/Retired